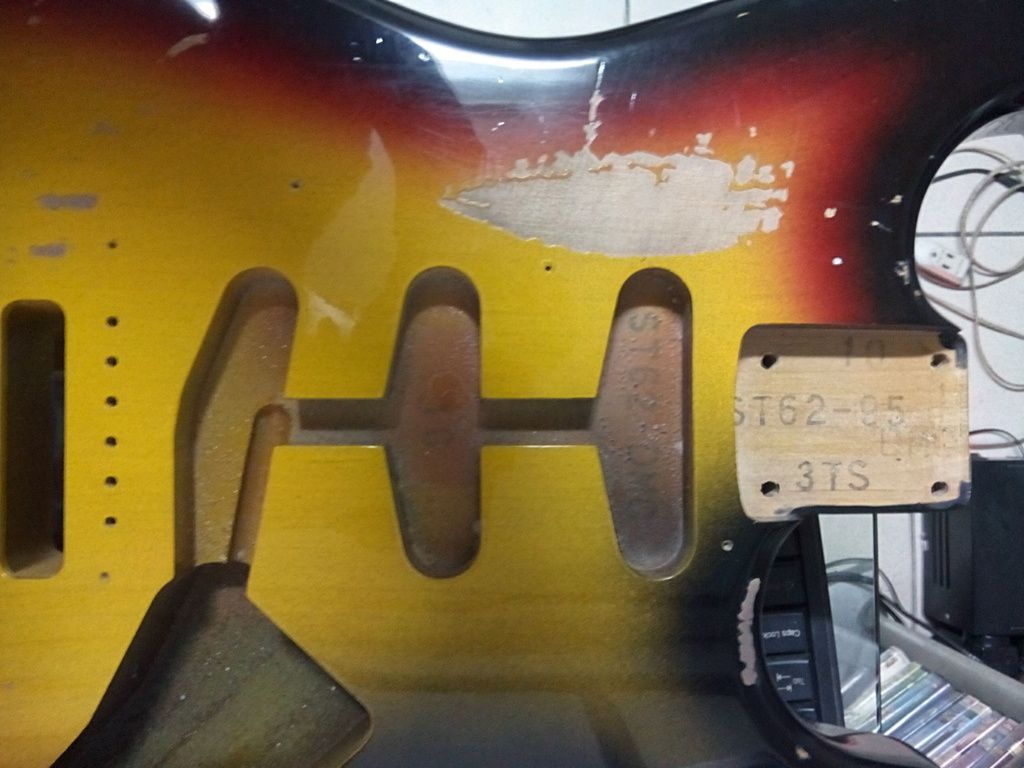 -------------------------------------------------------------------------------------------------------------------------------------------------------------------------------------------------------
EDIT:
Owner asked me to sell the guitar before he can even pick it up (he's a pilot) due to his financial needs. I was gonna buy this guitar myself for its remarkable tone and playability but I need funds as well.
Putting this up FOR SALE
- I've sold/ custom made several guitars on this forum (hmm maybe more, let me count). I'm not sure its nice to list their names but you can ask around for reference.
- I am a dude from The Philippines
- I do custom hand made finishes using nitro paints and acrylics. I am a strat- relic addict like you and is very picky with guitar quality and attention to detail.
- I have a build thread here somewhere (let me link it later)
- I accept Western Union transfers only at this time.
- I will ship via FedEx or UPS w/ Tracking (around 5 days or so)
GUITAR INFO:
- Crafted In Japan Premium Vintage 1962
- Two Piece Center Seam Alder Body
- Chunky / Narrow neck good for thumb usage on bass string/ Hendrix/ Mayer chordings (I like this neck so much) I imagine it to be D or almost U shape. Satin(ed) finish (Orig)
- Medium Weight.
- Unfortunately has exact body woodgrain patterns same as The Black One. (It irks me that it had to be the 64 instead)
- CS 69 Pickups (w/ fcs stickers)
- USA 62 Tortoise Guard
- USA RI Vintage Tremolo
- Real Clay Dots
- 6105 size frets
- I can email you bigger photos
Selling for 1200 USD Shipped.
also for sale locally (I reserve right to pull sale if sold)
Email:
[email protected]
[email protected]
[email protected]
[email protected]
------
* Original Post
Okay here's to starting another build thread from time to time...
This is a preeeeeetty popular guitar right now I'm tellin' y'all.
Sorry for clickbait. But I actually have a couple probably cool things coming up. Stay tuned I guess.
...No PRS stuff here though I can tell you that.